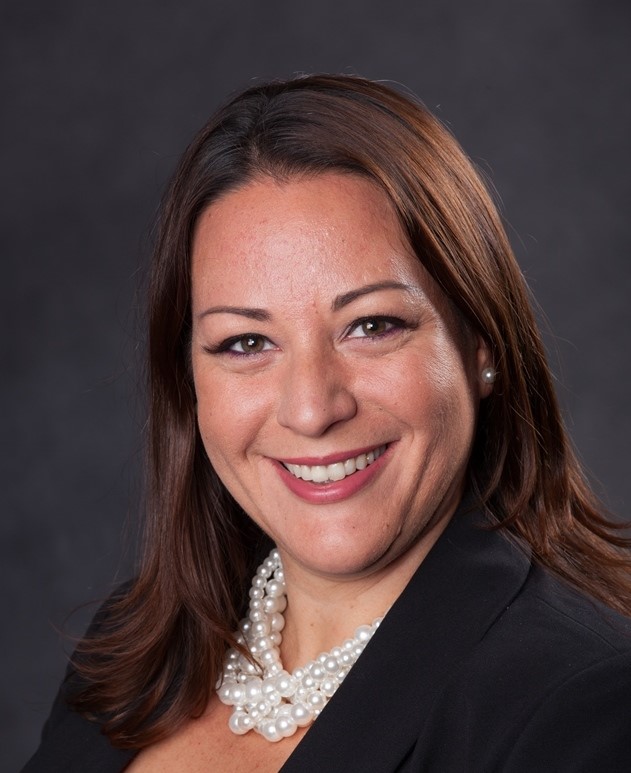 A Long Island native, Dorsa grew up in Syosset and graduated Syosset High School. She married her high school sweetheart, Anthony Dorsa, who also grew up in Syosset. They both live in Jericho today where they have 2 children. Beyond being a mother, wife, realtor and insurance specialist , Dorsa's hobbies and interests include singing and playing pool. She is also a captain of her billiards team within the American Pool Association of Long Island.
Catherine has a Degree in Business from SUNY Old Westbury. Her experience and skills in insurance is a benefit to her focus in residential real estate. "There is a great correlation between my work in insurance and real estate," she explains. "Both involve responsibilities in meeting with clients, discussing their needs and finding a specific fit tailored to what they are looking for. Whether it's serving an insurance client, home buyer or home seller, I am always attentive to my clients' specific wants and needs and am dedicated to meeting their goals. While all my clients may be different with different goals, I make sure I deliver the utmost integrity to all my clients, which is a fiduciary rule in both real estate and insurance."
Beyond real estate and insurance, Dorsa has also worked in marketing, serving as marketing account executive of five years for Amsterdam Consulting in Jericho, NY. It was after this that she went on sabbatical to focus on raising her two children before getting licensed to work in the insurance industry and becoming a licensed insurance specialist.
This is the moment that you should enjoy the most; looking at the available properties in Long Island; imagining yourself living in the home that you have always dreamed about. You don't want just another database that gives you rehashed property descriptions. You want to walk around the neighborhood from the comfort of your own home.