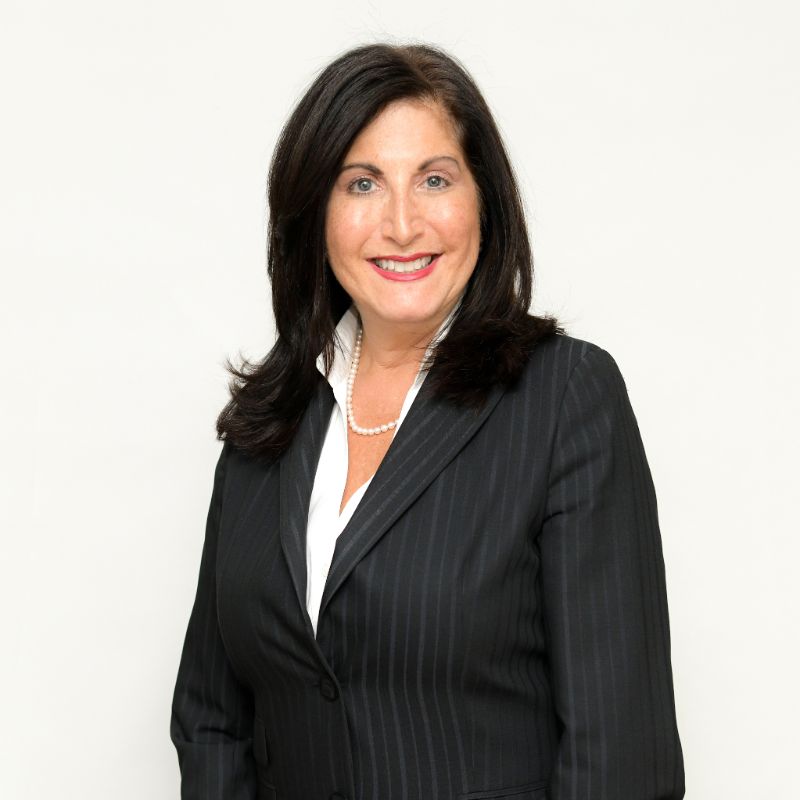 Licensed Broker
Robin has worked in real estate for over two-decades. Robin has a strong passion and appreciation for real estate. "What I love so much about real estate is getting to work with a variety of people and families at different stages in their lives. From buying a first home to accommodating a growing family to downsizing or helping family members with estate property, the ability to be involved in creating happy endings to major life decisions and changes keeps me motivated, encouraged, and dedicated in what I do."
Homes By Mara Founder, Owner and President Mara Navaretta, who has known Feld for over 20 years, sees Feld as a complement to her team, clients and operations. "Feld is a realtor who truly understands the meaning of real estate service. She pays attention to details and looks at home buyers' and sellers' needs from all perspectives, making sure that all their questions are answered and that all their requirements are met for ensuring quality service. Feld fits beautifully into our operations as her dedication and quality reflects the same level of excellence that Homes By Mara is committed to providing its clients."
A prior recipient of Town of Oyster Bay's Woman of Distinction Award for its Distinguished Woman Humanitarian, Feld is currently Co-Founder and Executive Director of Operations of Blanca's House in Huntington Station, NY. Blanca's House is a non-profit foundation that provides healthcare to individuals with little or no access to medical services in Latin America.
Contact Robin
DRE# Licensed Associate Broker
This is the moment that you should enjoy the most; looking at the available properties in Long Island; imagining yourself living in the home that you have always dreamed about. You don't want just another database that gives you rehashed property descriptions. You want to walk around the neighborhood from the comfort of your own home.