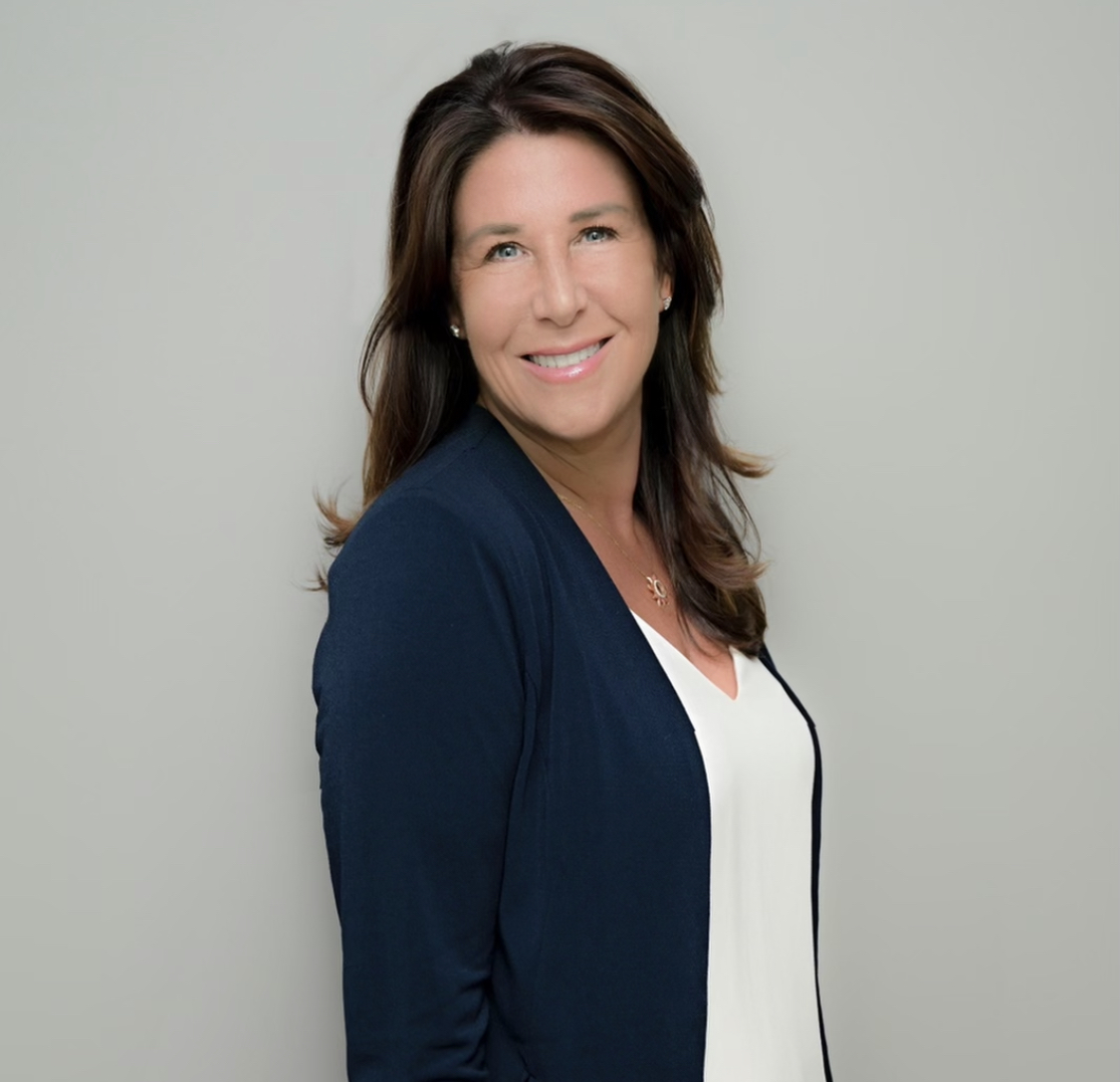 Licensed Broker
Jackie Dworkin of Oyster Bay Cove, NY has worked in sales within various industries, is excited to turn her focus to Long Island's residential real estate sector. "I love working with new people and paying an integral role in helping them begin their next chapter," explains Dworkin. "My expertise and knowledge in sales allows me the ability to help my real estate clients achieve their goals in a timely manner and with the least amount of hassle for an enjoyable experience."
Jackie says Homes By Mara President and Founder Mara Navaretta's integrity and reputation is what led to her decision to work with the agency. "I have known Mara socially for many years and have always admired her professional yet caring and giving nature," she says. "Mara is genuinely invested in every person she hires, training and supporting them every step of the way. What is so wonderful about Mara is that it is never about the bottom line but rather building a business and service that has a meaningful purpose and we can all be proud of."
Prior to Homes By Mara, Dworkin worked as a salesperson for Closet Factory in Hicksville, NY. A George Washington University graduate with a Bachelor's Degree in Communications, Dworkin was also a traffic reporter with Metro Traffic in Manhattan, NY before concentrating in advertising sales at E! Entertainment and Lifetime networks, both in Manhattan, NY.
Contact Jackie
DRE# Licensed New York State Salesperson
This is the moment that you should enjoy the most; looking at the available properties in Long Island; imagining yourself living in the home that you have always dreamed about. You don't want just another database that gives you rehashed property descriptions. You want to walk around the neighborhood from the comfort of your own home.