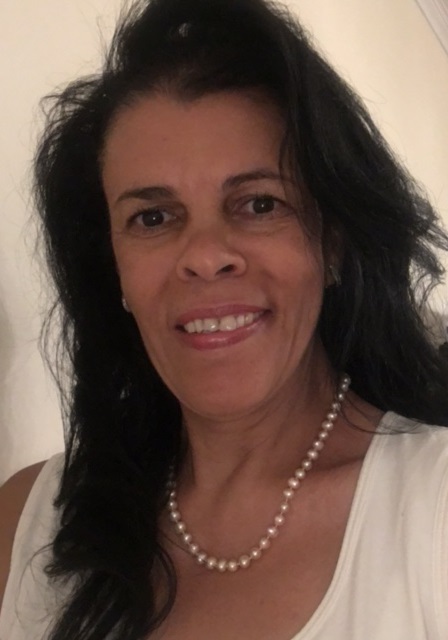 Licensed Broker
Homes By Mara Realty of Syosset, NY recently welcomed Mercedes Rotolo of Syosset. Rotolo, who is venturing into the residential real estate sector while continuing her work as a third grade teacher of 19 years at PS 90 Horace Mann School in Richmond Hill, NY, is excited over her new position at Homes By Mara Realty
"I enjoy working with Homes By Mara, which gives me the opportunity to meet and work with different people everyday," says Rotolo. "What is so wonderful about working within the real estate industry is that I get to play an instrumental role in helping home buyers achieve their goals in finding their perfect home!"
She adds, "As a longtime educator, I am used to working with families and understanding their needs, especially for good education. Through my new realtor position, I am able to channel my experience in working with families to help families identify different neighborhoods that have ties with strong communities and school districts."
Homes By Mara Realty Owner and President Mara Navaretta says Rotolo is a fine addition to her agency. "I hired Mercedes is someone of great integrity and is extremely passionate about working in real estate and as full time teacher. Her strong background as an educator gives her an inside view in recognizing families' needs when it comes to finding desirable communities with good school districts," comments Navaretta. "Her unique educator perspective, coupled with her drive and professionalism, makes her a great asset for our agency as well as the clients we serve."
A Syosset resident of 19 years, Rotolo has a Bachelor of Arts Degree in Public Administration from John Jay College of Criminal Justice and has a Master's Degree in Education from St. John's University. In between teaching and now working in real estate, Rotolo is active within Syosset community. She is currently a member of Birchwood Park Civic Association and was involved in 2015 with Save The Nassau County Tree Operation STOMP. She also served on Robbins Lane Elementary PTA and was a regular supporter of Syosset High School's Varsity Swim Time while her son, John, now 19, was an attending student.
Contact Mercedes
DRE# Licensed New York State Salesperson
This is the moment that you should enjoy the most; looking at the available properties in Long Island; imagining yourself living in the home that you have always dreamed about. You don't want just another database that gives you rehashed property descriptions. You want to walk around the neighborhood from the comfort of your own home.