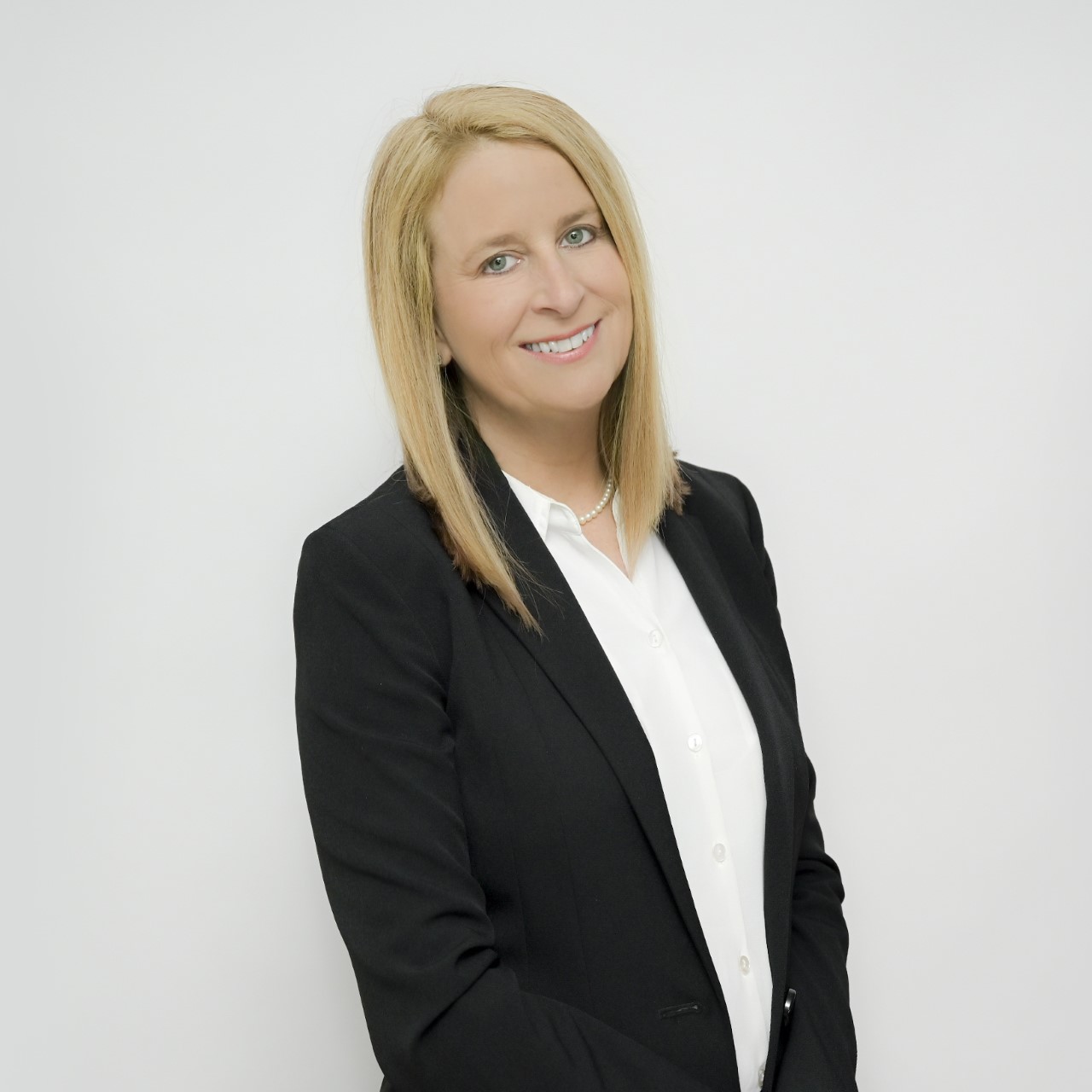 Licensed Broker
Mara Navaretta began her Real Estate career in 1997 at a Luxury Real Estate Company located on the North Shore of Long Island. In 2010 Mara opened Homes By Mara Realty. She and her agency have soared exponentially, which have resulted with Mara earning vast awards, including 2019 LIBN Top 50 Influential Businesswomen on Long Island, 2016 Town of Oyster Bay Women of Distinction for Business, 2016 Long Island BRAVA Awards- Female Business Leaders, Long Island Business News' 2012 Long Island's Top Real Estate & Development Professionals, and Long Island Business News' 2012 Long Island's Best Appointed Firms for Real Estate Brokers. She and her agency have also received repeated congratulatory citations from Town Of Oyster Bay recognizing her rapid entrepreneur realtor success as well as the positive influence she and her agency have had within the Town of Oyster Bay communities.
In 2015 Mara and her Husband, John, bought 30 Berry Hill Rd. Syosset, the former site of Angelinas Restaurant. Their vision created a spectacular headquarters for Homes By Mara and John's law firm, Navaretta & Howard LLP. In January 2017 they celebrated their Grand Opening for their Corporate headquarters at this new 4000 sq ft building which is now their new home to their 60 agents , along with in house mortgage & title services.
The various community outreach and support that Mara has spearheaded include making regular contributions to Children's Brain Tumor Foundation which assist children and families in their time of need. Homes By Mara Realty continually supports the community by participating in sponsorships for Syosset Soccer League, The Syosset Baseball Association and various Syosset High School Clubs and Activities. Additionally, she has sponsored her own coat and toy drive and most recently held a clothing and gift card drive to help multiple families regain belongings that they lost from a four-alarm fire that destroyed their Woodbury homes.

This is the moment that you should enjoy the most; looking at the available properties in Long Island; imagining yourself living in the home that you have always dreamed about. You don't want just another database that gives you rehashed property descriptions. You want to walk around the neighborhood from the comfort of your own home.